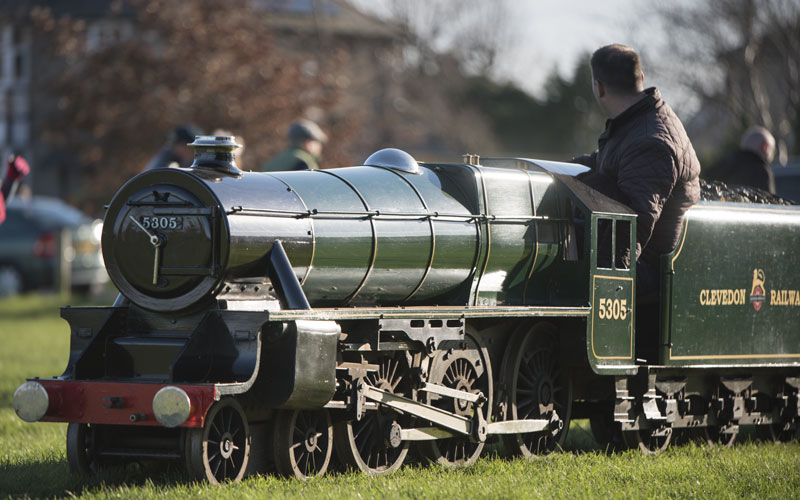 Clevedon is a picturesque seaside town located on the North Somerset coast, just a stone's throw away from Bristol. The town is renowned for its natural beauty, stunning Victorian architecture, and scenic seafront promenade.
Clevedon boasts some of the most beautiful coastal landscapes in the UK, with breathtaking views across the Bristol Channel. The town's seafront promenade is a must-visit destination, with its iconic Victorian pier, beautiful gardens, and stunning views over the water. There are also plenty of opportunities for water-based activities, including swimming, kayaking, and sailing.
Beyond its natural beauty, Clevedon is also home to some incredible Victorian architecture, with its historic pier, ornate bandstand, and elegant seafront houses. The town is a fantastic place to explore on foot, with plenty of quaint side streets and charming shops and cafes to discover.
As you wander through the town, it's impossible not to be struck by the sense of peace and tranquility that surrounds you. Whether you're strolling along the seafront or admiring the stunning architecture, there's a sense of calm that seems to permeate every corner of Clevedon.
For many visitors to Clevedon, this sense of peace and tranquility is closely tied to their spiritual beliefs. The town's natural beauty and historic architecture are a testament to the power and wonder of the natural world, and many people feel a deep sense of connection to something greater than themselves when they visit.
For some, this sense of connection may be interpreted as a connection to God. As you walk along the seafront, taking in the stunning views and breathing in the fresh sea air, it's easy to feel a sense of awe and wonder at the beauty of the world around us. For many people, this is a reminder of the power and majesty of God, and a reason to feel grateful for the many blessings that life has to offer.
Clevedon is a truly special place, with its natural beauty, stunning architecture, and sense of peace and tranquility. Whether you're visiting for a day trip or a longer stay, there's something truly magical about this seaside town. And for those who are looking to connect with their spiritual beliefs, the beauty of Clevedon is a reminder of the power and wonder of God's creation.